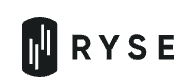 So YES Christmas is right around the corner…and as I have three kids, my wife has to put some thought into what to get them – lol just kidding…

But this weekend she did ask them to send her a screenshot/link for any gift requests – and out of all three of them, she's only received this: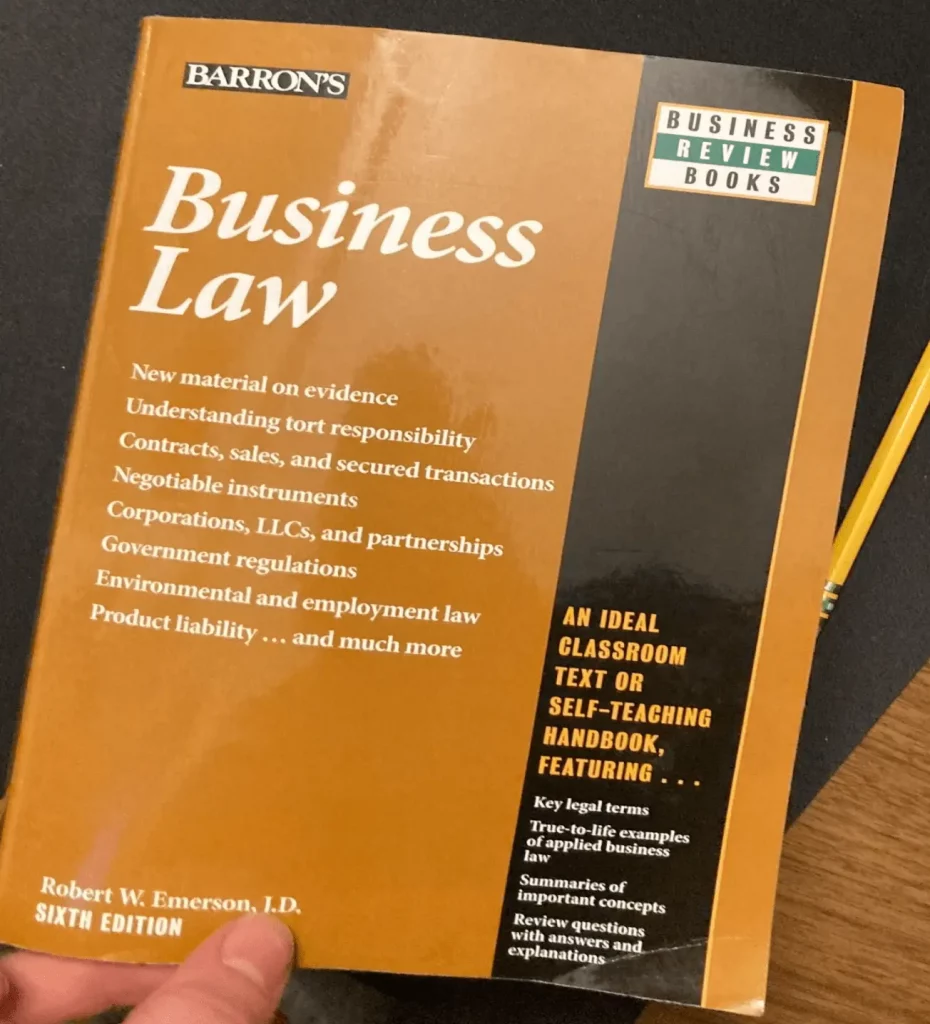 And not from my business major college son but from my 17-year old (going on 50) – who says he's not vibing with the college idea but does want to start his own business, somewhat to my chagrin!  But at $15.99 on Amazon I think we'll splurge.
What does your shopping list look like?!?!  Maybe a little more exciting?
As we covered in our last email, your shopping list might be quite long – as the outlook for retailers this season is BULLISH!
This is good news for our favorite consumer products startup – RYSE – and its flagship product, the SmartShade.
Now more than ever, consumers are looking for ways to make their homes "smarter" and RYSE continues to position its technologies to provide a cost-effective, robust automation solution for their shades.  Will this be a Merry Christmas for RYSE?  We hope so!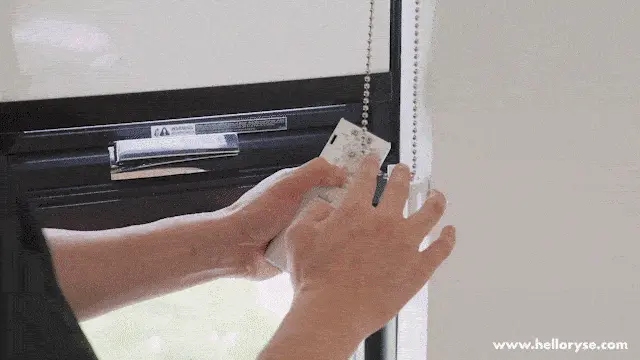 Online Reviews
But what do customers think about these SmartShades?  The product has been out long enough online and in retailers for us to get a sense of this. And as you know, online reviews is where it's at!  
Pretty much any search would be remiss without first checking Amazon Reviews
, where we find positive news.  RYSE has surpassed a 4/5 star rating on Amazon.com, with 72% of all its ratings receiving a perfect 5/5 stars!
And beyond Amazon, RYSE has also been noticed by a number of technology reviewers and critics – including a popular YouTube review channel, NOBA TECH.  Click HERE or the image below to watch the YoutTube review.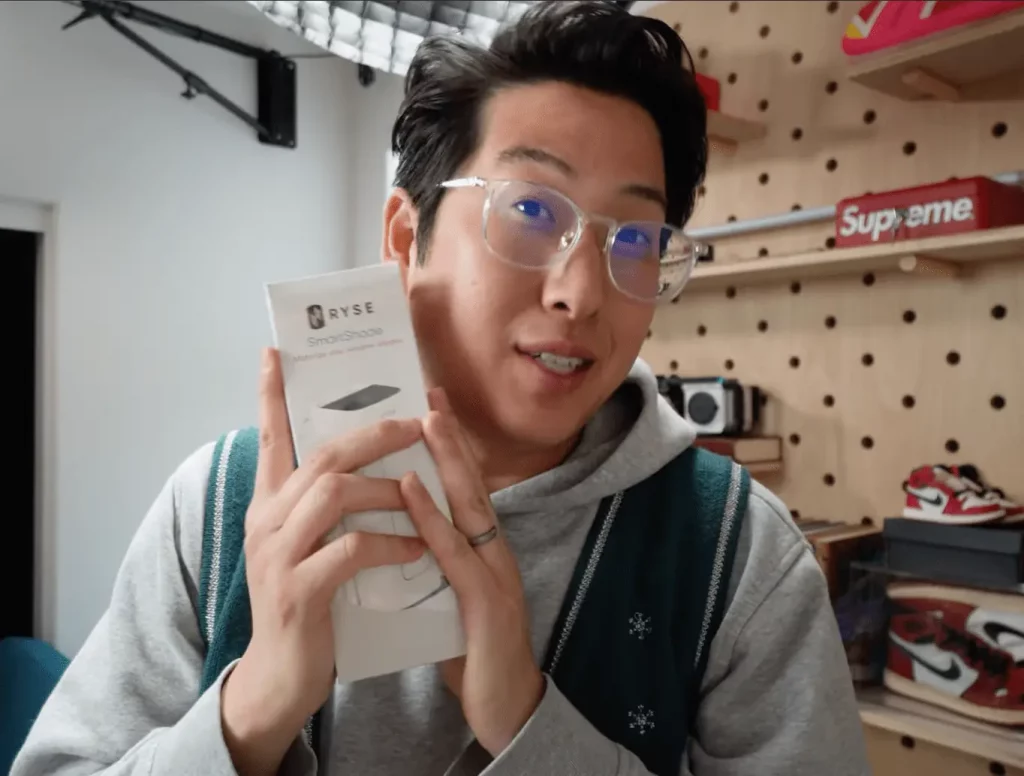 (I love that he loves that these make his "dumb" shades "smart")
In large "macro" news for the wider Smart Home Sector, this continues to be a ripe field for acquisitions as Vivint Smart-Home was recently acquired by NRG Energy Inc. for a massive $2.8 billion.
Vivint Smart-Home is a smart home company with a portfolio of products including smart cameras, doorbells and locks. NRG Energy is an energy conglomerate and it acquired Vivint at a price of $12/share, reflecting about a 33% premium to the closing share price the day before!
As this shows, this industry appears to be consolidating – which makes RYSE a smart candidate for addition to any portfolio of smart-home company acquirers.
This has been something CEO Trung Pham has been steadily pointing to in his interviews with us (found on BoardroomInvesting.com) as well as in his communications to investors.
Interested in investing in RYSE?
The company is continuing to raise money in its current Series A Round, with over $2 million so far in private investment at this point. So if you'd like to learn more about how to be part of this company's story, click on the link below!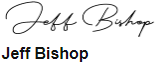 DISCLAIMER
: To more fully understand RagingBull.com, LLC's issuer-paid advertisement disclaimer and disclosure policy located at 
https://ragingbull.com/disclaimer
.
ISSUER-PAID ADVERTISEMENT.
 This Issuer has paid 
RagingBull.com
, LLC ("Raging Bull") thirty thousand dollars in cash and thirty thousand in shares to run advertisements enhancing public awareness of the company. Ragingbull is currently invested in this company.
FOR EDUCATIONAL AND INFORMATION PURPOSES ONLY; NOT INVESTMENT ADVICE.
 This advertisement is for educational and informational purposes only. All materialinformation contained in this advertisement is based on information generally available to thepublic, which public information is believed to be reliable and accurate. Nevertheless, neitherSherwood nor Raging Bull can guarantee the accuracy or completeness of the information. Thisadvertisement does not purport to be a complete analysis of any company's financial position.This advertisement or any statements made in it is not, and should not be construed to be,personalized investment advice directed to or appropriate for any particular individual. Thestatements made in this advertisement should NOT be relied upon for purposes of investingin the companies mentioned in this advertisement, nor should they be construed as apersonalized recommendation to you to buy, sell, or hold any position in any security mentioned in this advertisement or in any other security or strategy. It is strongly recommended that you consult a licensed or registered professional before making anyinvestment decision.
SUBSTANTIAL RISK INVOLVED.
 Any individual who chooses to invest in any securities of the companies mentioned in this Advertisement should do so with caution. Investing or transacting in any securities involves substantial risk; you may lose some, all, or possibly more than your original investment. Investing in the private companies discussed in this Advertisement is highly risky. There is currently no market for trading or liquidating the securities discussed in this Advertisement and there is no guarantee that a market will develop in the future. Readers of this Advertisement bear responsibility for their own investment research and decisions and should use information from this Advertisement only as a starting point for doing additional independent research in order to allow individuals to form their own opinion regarding investments. It is easy to lose money INVESTING OR trading, and we recommend always seeking individual advice from a licensed or registered professional and educating yourself as much as possible before considering any investments.
RAGINGBULL IS NOT AN INVESTMENT ADVISOR OR REGISTERED BROKER.
 Neither Raging Bull nor any of its owners, employees OR INDEPENDENT CONTRACTORS is CURRENTLY registered as a securities broker-dealer, broker, investment advisor (IA), or IA representative with the U.S. Securities and Exchange Commission, any state securities regulatory authority, or any self-regulatory organization.
RagingBull.com, LLC shall be entitled to recover attorneys' fees, costs and disbursements.
 In the event that any suit or action is instituted as a result of doing business with RagingBull.com, LLC and/or its affiliates or if any suit or action is necessary to enforce or interpret these Terms of Service, RagingBull.com, LLC shall be entitled to recover attorneys' fees, costs and disbursements in addition to any other relief to which it may be entitled.