Get direct access to the world's most amazing companies

Check out why we're excited about one of the most intriguing companies to enter the Boardroom yet- RYSE!
RYSE is helping to solve the problem of wasted energy in homes and buildings by simply automating window shades.  Its solutions provide comfort and convenience to the masses and independent living to the growing aging population and the disabled.  Could RYSE be the next Ring of automated shades?  
Watch the most recent interview with Mr. Trung Pham and judge for yourself!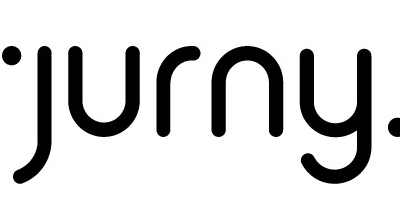 *Sponsored by  By now you're well aware that I like to keep my eye on the cutting edge and at this exciting moment in time, that means staying on top of AI technology. What seemed like science fiction even a year ago is already here and AI is poised to disrupt sectors...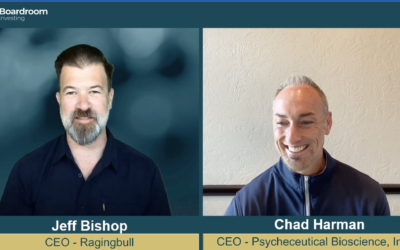 "We're at the beginning of a new TRILLION dollar industry" ~ Zappy Zapolin, Chief Vision Officer. Come hear all about this and MORE from the CEO of Psycheceutical Bioscience, Inc – Mr. Chad Harman.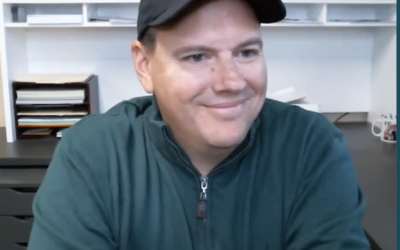 A MAJOR Thank You to Mr. Jason Swan, Director of Member Experience, who walked our members through BlackBox* Training.  You can access the full video here and special access link below (in GOLD) for RagingBull members to get the best pricing available to us.  The...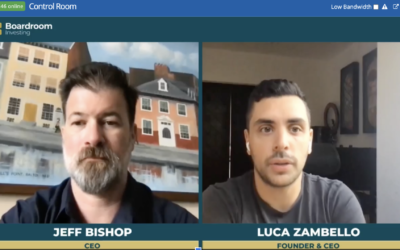 ​​Check out the latest from this hospitality disruptor with incredible potential for massive SCALE (music to an investor's ears!).  Jurny's Round is closing soon so as they're nearing their goal, and the company is keeping their nose to the grindstone to be the best...