Get direct access to the world's most amazing companies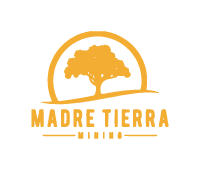 Check this interview out to see why we're excited about Madre Tierra, and why the company first attracted us to bring it to your attention as a startup investment.
Explore Madre Tierra and discover how this company is taking an industry that first started 7,000 years ago and finding ways to profit and grow from it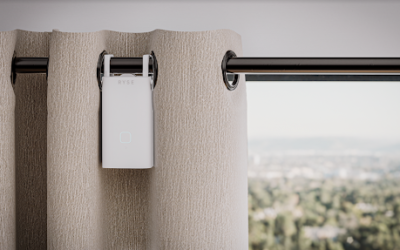 Sponsored By:  Hey Boardroom Members, Man… what a BIG WEEK here at Boardroom Investing!  If you've been busy and have missed all the action let's get you caught up!   This week Jeff Bishop & I had the opportunity to put RYSE, CEO and Founder - Trung...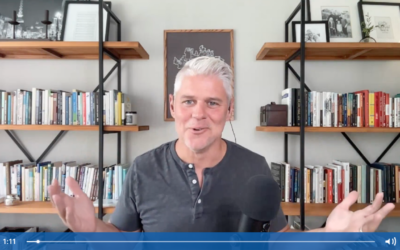 Sponsored By Madre Tierra Mining: Digging For Buried Treasure Have you ever wondered whether "X" really does mark the spot? You're not alone.   Many have been intrigued at the thought of profiting from treasures buried in the ground we walk upon, such as rare...