We have a very busy month as a number of our favorite partners have raises that are closing at the end of April.  With that said, I wanted to pass on this update from RAD AI.  
You can see that RAD is still grinding…but the COUNTDOWN TIMER is on as its CF round will be closed in two weeks OR sooner. 
Here's where the Old Faithful of private investing currently stands in its Raise: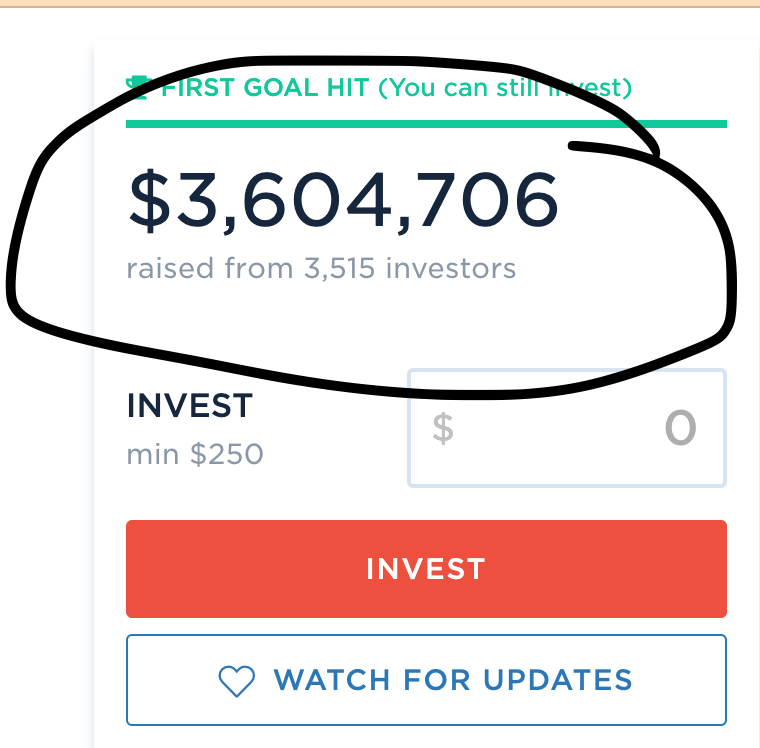 For now they are still taking investments if you want to get in, increase your allocation, or even tell a friend!
As I said before, Jeremy and team continue to put good old fashioned sweat equity into building their business, one client at a time.  And they are doing this by making their product offering better and better. 
RAD's beyond talented engineering team has officially integrated Chat GPT 4 through their API (application programming interface) to take their client and product offering to the NEXT LEVEL.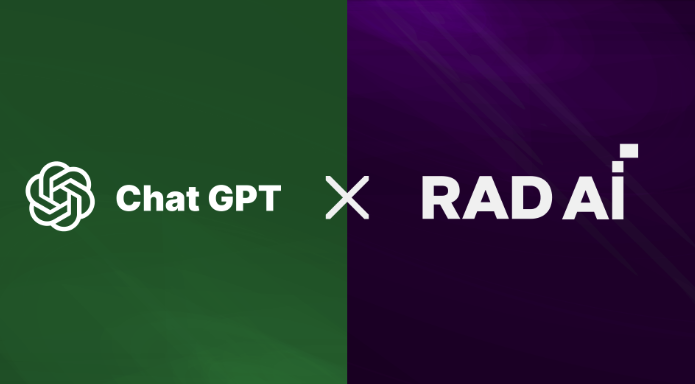 The RAD AI technology scores each Chat GPT-4 recommendation based on how our AI predicts each creative concept will perform.  
This provides clients and prospects the best of both worlds.
The power of RAD's proprietary AI and technology which is trained on their clients' historical performance data

The power of 600+ API connections including Reddit which delivers unparalleled insights about what RAD's customers target audience cares most about today

The power of RAD's technology combined with Chat GPT 4, which delivers unbiased creative intelligence for RAD clients and produces quantifiably better ROI
A few reasons to be EXCITED about this new product feature include:
RAD is the first to market with AI-based creative intelligence for key opinion leaders and persona creation

This puts RAD in position to expand several core product offerings; which increases client LTV

This innovation helps support its newest product launch (which our previous email overviewed), RAD Visual Arts

This innovation enables RAD to create product price point variations which open new markets and customer profiles
So we are inviting you to join RAD on their mission to become the GOLD STANDARD FOR CREATIVE INTELLIGENCE to help brands communicate more authentically with the customers they care about most.
We've already invested quite some time ago, and there is still time for you to do your own due diligence here, and see if investing in RAD is the right fit for you.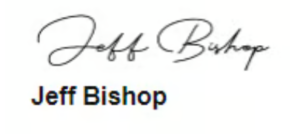 DISCLAIMER: To more fully understand RagingBull.com, LLC's issuer-paid advertisement disclaimer and disclosure policy located at https://ragingbull.com/paid-advertisement-disclaimer/.
ISSUER-PAID ADVERTISEMENT: This Issuer has paid RagingBull.com, LLC ("Raging Bull") forty seven thousand five hundred dollars to run advertisements enhancing public awareness of the company. Raging Bull is currently invested in this company.
FOR EDUCATIONAL AND INFORMATION PURPOSES ONLY; NOT INVESTMENT ADVICE. Any RagingBull Service offered is for educational and informational purposes only and should NOT be construed as a securities-related offer or solicitation, or be relied upon as personalized investment advice. Raging Bull strongly recommends you consult a licensed or registered professional before making any investment decision.
SUBSTANTIAL RISK INVOLVED. Any individual who chooses to invest in any securities of the companies mentioned in this Advertisement should do so with caution. Investing or transacting in any securities involves substantial risk; you may lose some, all, or possibly more than your original investment. Investing in the private companies discussed in this Advertisement is highly risky. There is currently no market for trading or liquidating the securities discussed in this Advertisement and there is no guarantee that a market will develop in the future. Readers of this Advertisement bear responsibility for their own investment research and decisions and should use information from this Advertisement only as a starting point for doing additional independent research in order to allow individuals to form their own opinion regarding investments. It is easy to lose money INVESTING OR trading, and we recommend always seeking individual advice from a licensed or registered professional and educating yourself as much as possible before considering any investments.
RAGINGBULL IS NOT AN INVESTMENT ADVISOR OR REGISTERED BROKER. Neither Raging Bull nor any of its owners, employees OR INDEPENDENT CONTRACTORS is CURRENTLY registered as a securities broker-dealer, broker, investment advisor (IA), or IA representative with the U.S. Securities and Exchange Commission, any state securities regulatory authority, or any self-regulatory organization.
RagingBull.com, LLC shall be entitled to recover attorneys' fees, costs and disbursements.In the event that any suit or action is instituted as a result of doing business with RagingBull.com, LLC and/or its affiliates or if any suit or action is necessary to enforce or interpret these Terms of Service, RagingBull.com, LLC shall be entitled to recover attorneys' fees, costs and disbursements in addition to any other relief to which it may be entitled.