I hope you are all enjoying the first few days of the NBA and NHL playoffs, which seem to stretch out from the Masters until the British Open (by the way I prefer basketball 🏀).  Although it's not football, I suppose it's good to have something to watch each night, but wake me when it's June and we might be close to deciding some championships.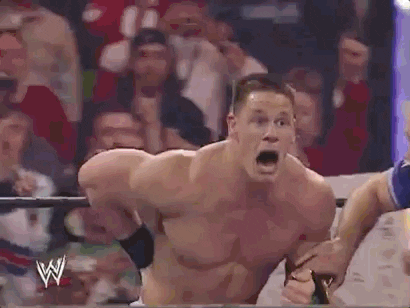 But let's talk alternative investments……
If you're like me, you constantly tell yourself that you need to diversify your holdings and add some alternative investments into the mix.  Those of us who are stock traders at heart often have good intentions of this but never get around to it, and fall back on the equity markets since that's what we know and love.  
Often it's because researching stocks is so much easier since information is plentiful and other markets such as private companies, art, wine, watches, etc. are tougher to find quality data on.  With that, I wonder what my beat up Daytona 500 hood would fetch in my po-dunk town in an Estate Sale?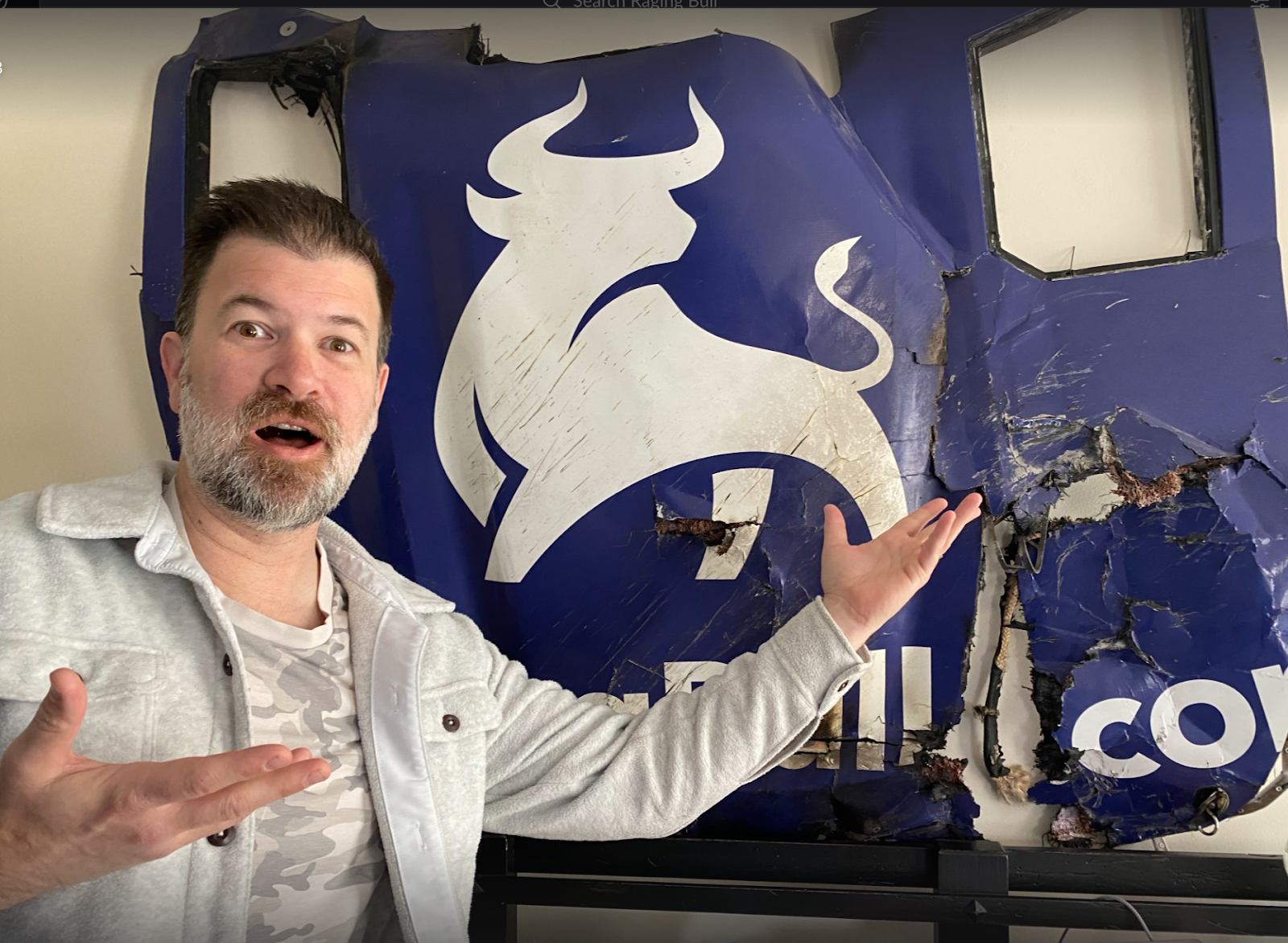 Now that you've mulled that over…let's circle back to that first one I was mentioning – private investments.
Hopefully you've had the chance to take a look at the "Bloomberg for Private Markets" (AKA KingsCrowd) we've been getting to know over in the Boardroom.  
KingsCrowd has literally created the market for data aggregation in the private market space.  The powerful platform makes it easy for investors to find and research investments into private companies sourced from places like crowdfunding sites.  This data-driven solution gives you the opportunity to find the future unicorns while they are still wobbly legged and knub-horned, in the early stages of their growth.
KingsCrowd takes away the lack of information excuse and gives you the nudge you may need to finally add some early stage, long-term private market investments to your portfolio.  If you've been thinking about getting into the game but haven't pulled the trigger yet, the time is now.  You can jump onto the platform and start researching companies by industry, geography, valuation, and more factors to get a truly customized research list.  You can also take a shortcut and filter your results to only the companies that Kingscrowd has already vetted and rated highly according to their internal methodology.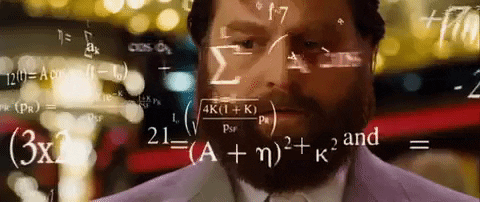 A few weeks ago I had the pleasure of sitting down with Chris Lustrino, founder and CEO of KingsCrowd to learn more about how he built the company through his prior work in the private equity industry and how he saw a need for information that nobody was providing. 
Here is the interview which is well worth your time. (And by the way I have invited him back to the Boardroom this month but he is SO BUSY pounding the pavement –  what I look for in a CEO! – that we will catch up with him in May.)
But to pull out some highlights from this first round, Chris walks through the 8 year old company's founding and mission, and talks about how the platform has raised more than $7M so far from over 4,000 investors.
In addition to giving investors the tools to find private market opportunities, KingsCrowd is also managing its own proprietary fund made up of the 100 startups that it has rated the highest based on their internal metrics.  This is something really profound as these guys literally have the best information about these companies at their fingertips!
And right now it's open to accredited investors and gives you the chance to invest in a quant focused way in the startup space.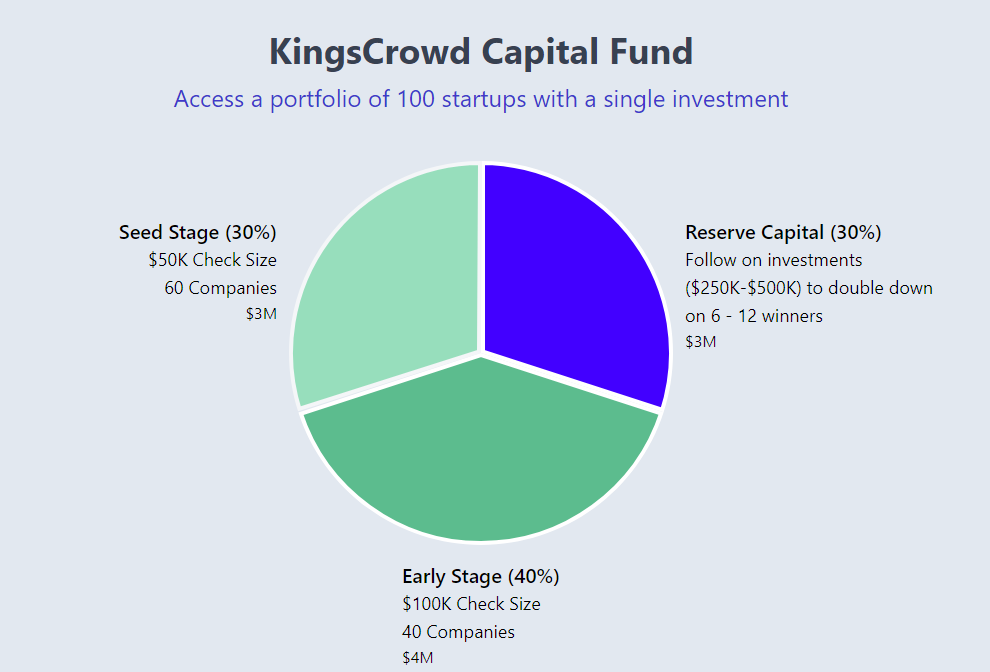 Sorry to go all Billy Mays on you, "But wait, there's more!"
Right now, on top of using the KingsCrowd platform to find great private market investments, investors can participate in the company's growth through ownership.  The company has a Reg A offering underway and shares are currently priced at $1.00 each with a minimum investment of $1,000.  Check out the offering here.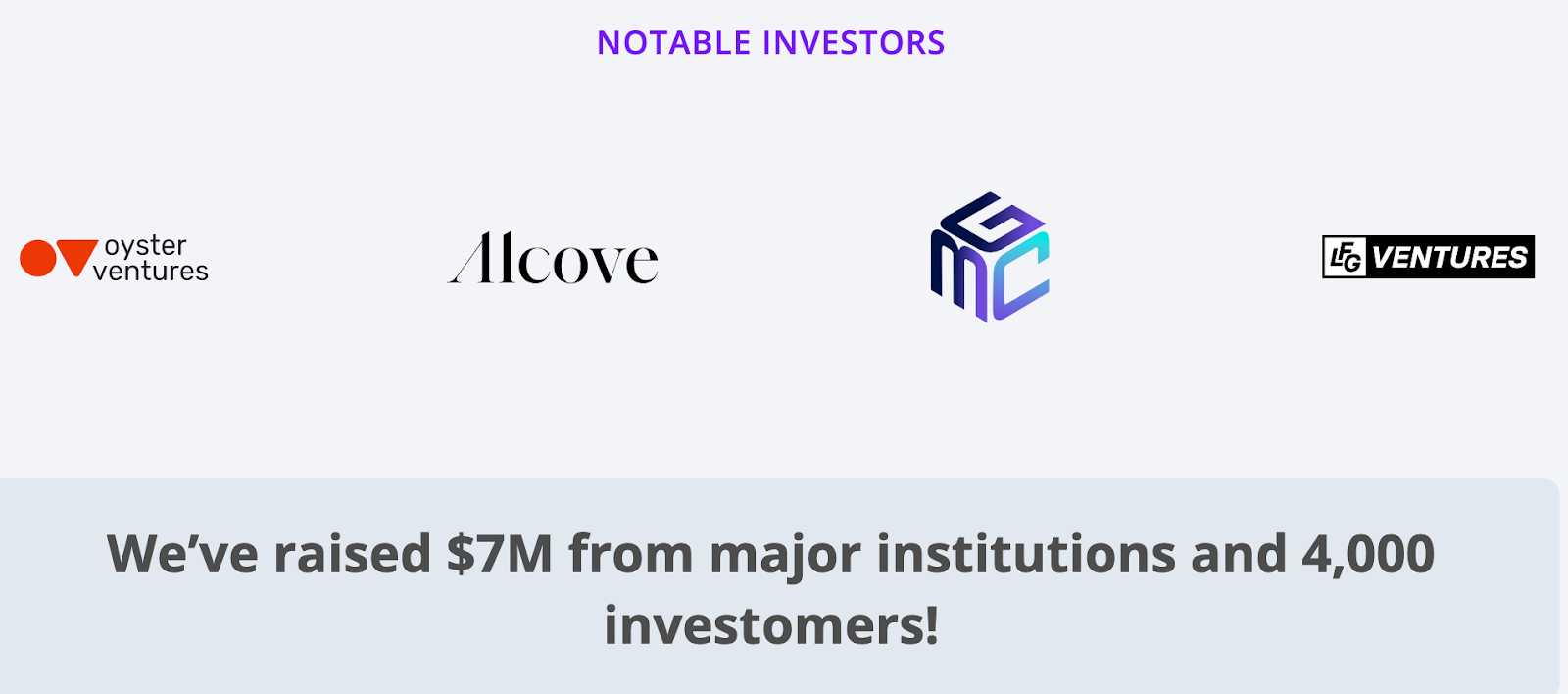 So to wrap up…
KingsCrowd is your one stop shop for timely information on private market investments in the startup realm.  Think of it like the NCAA transfer portal, and you're Deion Sanders shopping for a deep threat at widout and an interior defensive lineman who can eat up blockers (yes I had to throw a football reference in here – just wait until you see my ad for Bullseye Trades this weekend!).
Thanks to the Reg A offering, you can pull a Victor Kiam (how's that for a super timely reference) and like it so much you buy the company.  A piece of the company anyway.  If only Mr. Kiam had leveraged his Remington shaver empire a bit better he could have held onto the Patriots and they might not have wound up in the hands of Bob Kraft, subjecting the world to a Boston sports dynasty.  I think the time is now to consider an opportunity like this.
A lot of us could stand to add some alternative investments into our investing lives, but my knowledge of fine art is limited to getting one out of five questions right in the Renaissance category on Jeopardy! (which may have come from Teenage Mutant Ninja Turtles).  
Rare bottles of whiskey and first growth Bordeaux are also out since they would end up empty and my return limited to the value of the recycled glass 🤣.   
So if you want to know more about investing in KingsCrowd, I encourage you to check all the details out HERE while this Round is still open.
*Please see disclosures below
DISCLAIMER: To more fully understand RagingBull.com, LLC's issuer-paid advertisement disclaimer and disclosure policy located at https://ragingbull.com/paid-advertisement-disclaimer/.
*ISSUER-PAID ADVERTISEMENT: This Issuer has paid RagingBull.com, LLC ("Raging Bull") fifteen thousand four hundred fifty dollars to run advertisements enhancing public awareness of the company. 
**Previous Client.  Boxabl was a previous client in August/September 2022 and paid RagingBull.com, LLC ("Raging Bull") seven thousand nine hundred eighty dollars in cash to run advertisements enhancing public awareness of the company.  
FOR EDUCATIONAL AND INFORMATION PURPOSES ONLY; NOT INVESTMENT ADVICE. Any RagingBull Service offered is for educational and informational purposes only and should NOT be construed as a securities-related offer or solicitation, or be relied upon as personalized investment advice. Raging Bull strongly recommends you consult a licensed or registered professional before making any investment decision.
SUBSTANTIAL RISK INVOLVED. Any individual who chooses to invest in any securities of the companies mentioned in this Advertisement should do so with caution. Investing or transacting in any securities involves substantial risk; you may lose some, all, or possibly more than your original investment. Investing in the private companies discussed in this Advertisement is highly risky. There is currently no market for trading or liquidating the securities discussed in this Advertisement and there is no guarantee that a market will develop in the future. Readers of this Advertisement bear responsibility for their own investment research and decisions and should use information from this Advertisement only as a starting point for doing additional independent research in order to allow individuals to form their own opinion regarding investments. It is easy to lose money INVESTING OR trading, and we recommend always seeking individual advice from a licensed or registered professional and educating yourself as much as possible before considering any investments.
RAGINGBULL IS NOT AN INVESTMENT ADVISOR OR REGISTERED BROKER. Neither Raging Bull nor any of its owners, employees OR INDEPENDENT CONTRACTORS is CURRENTLY registered as a securities broker-dealer, broker, investment advisor (IA), or IA representative with the U.S. Securities and Exchange Commission, any state securities regulatory authority, or any self-regulatory organization.

RagingBull.com, LLC shall be entitled to recover attorneys' fees, costs and disbursements.  In the event that any suit or action is instituted as a result of doing business with RagingBull.com, LLC and/or its affiliates or if any suit or action is necessary to enforce or interpret these Terms of Service, RagingBull.com, LLC shall be entitled to recover attorneys' fees, costs and disbursements in addition to any other relief to which it may be entitled.