*Sponsored By

First off, condolences to anybody that was long First Republic going into earnings 🤦, and on the flip side congrats to those that were short FRC.  I'm old enough to remember when bank stock investing was stodgy and dull, but these days that sector is more wild than the action at the track.  To quote the famous British philosophers Iron Maiden, it's "Two Minutes to Midnight" for our Boardroom Investing partner, Tropical Racing, on its Reg A offering.
⏰ OFFERING CLOSES APRIL 30th ⏰ 
As the offering is closing in just a few days, we have the privilege AGAIN with sitting down with Tropical's Founder & CEO, Mr. Troy Levy.  
What:  Tropical Racing Interview 🏇
When:  Thursday April 27th, 11am EST
Where:  360 Wall Street Chat Room
To recap, with Tropical you can buy shares in a company just like you're accustomed to and get the thrill that comes with being a genuine bona fide racehorse owner.  I'm not saying you have to lean completely into it and strut around the racetrack in an outlandish suit with a glass of Four Roses and a Churchill-sized cigar, but as a partner in a racing syndicate you certainly have that option – no judgment here!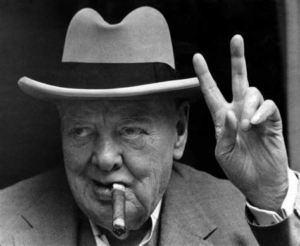 And if you've been following Boardroom updates, you know that Tropical has a one-of-a-kind model that blends the physical world of owning horses and land with the online world via a Web3 gaming platform called the Game of Silks.  
This is incredibly unique and this pairing represents a huge opportunity to develop very lucrative multiple revenue streams for the company.  
In terms of the physical world, Tropical breeds and races horses, and buys and sells them at auction.  A thoroughbred auction sounds like an amazing experience, imagine outmaneuvering some Sultan to get a deal on a promising yearling or bringing a two year old to market and watching a couple of newly minted tech billionaires get into a bidding war.  Sign me up!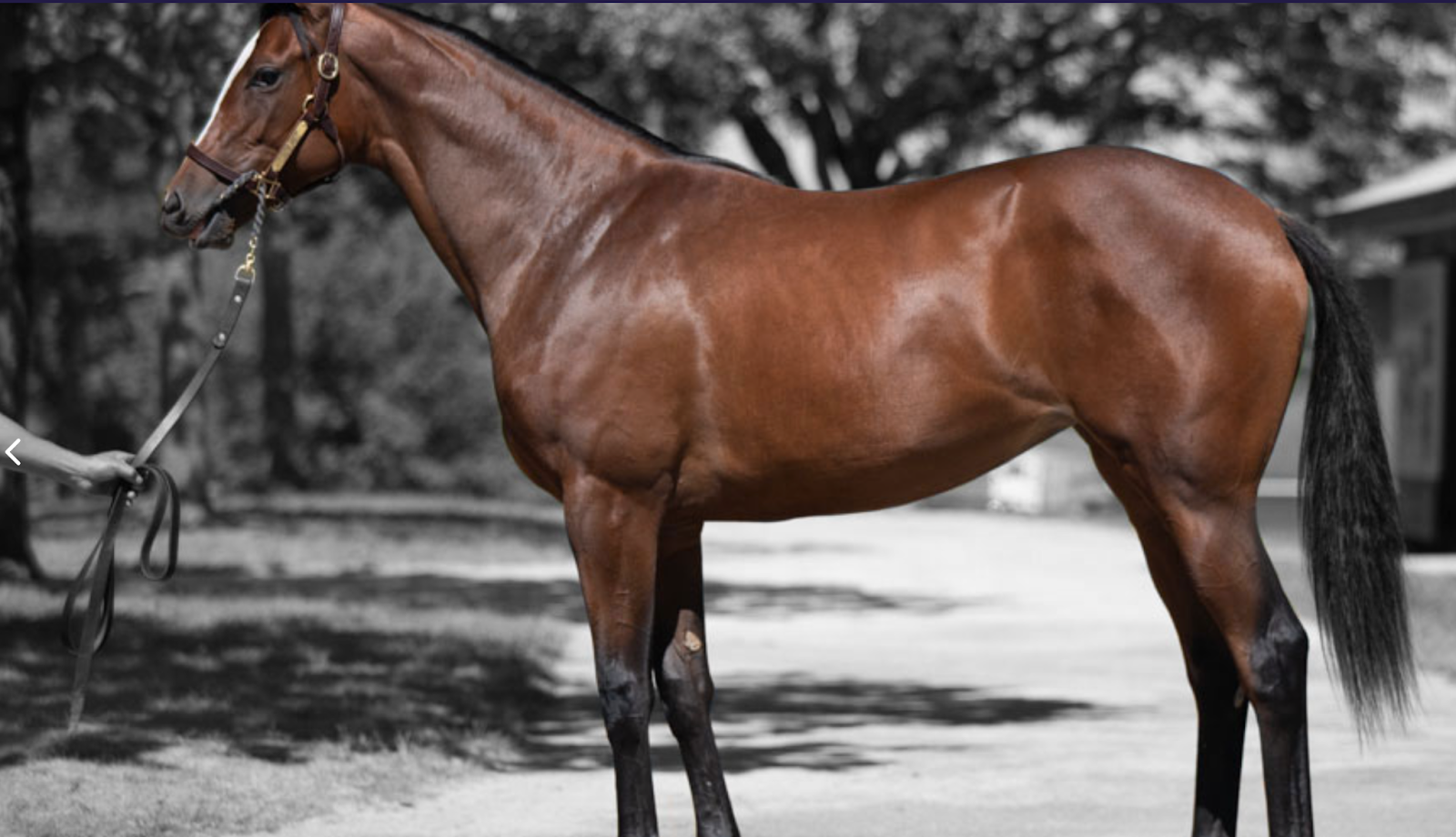 With private market investments you don't get to watch the price performance on the ticker, but with Tropical you can at least follow along with the on-track results of the company's horses.  Racing season is underway and we are almost to one of the holy days of the sporting year, the First Saturday in May when they run the Kentucky Derby.  Check out Tropical's racing results HERE.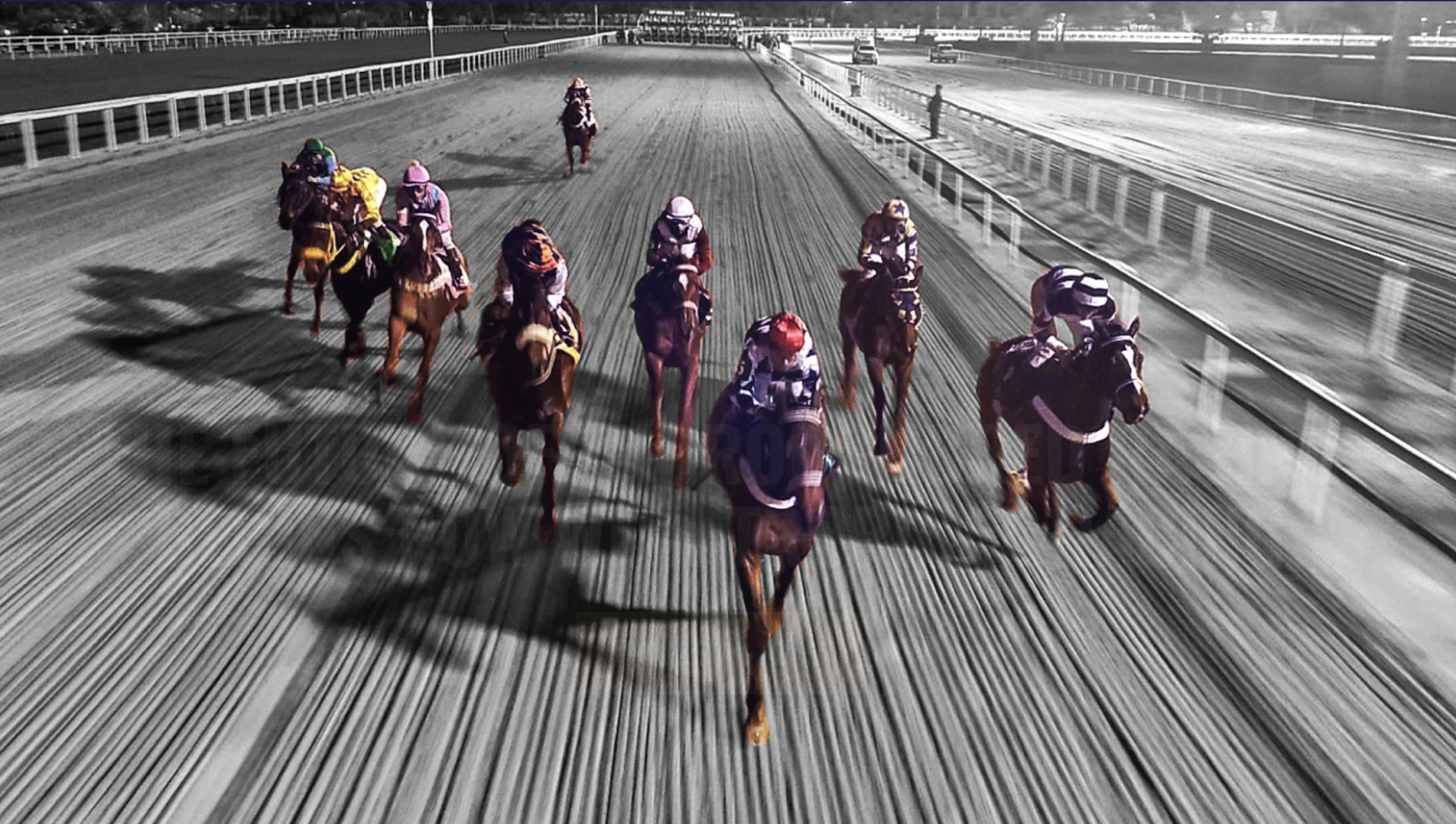 With just a few days to go until the offering closes it's time to act or else this horse will leave you in the barn dodging road apples.  
Again → Tropical Racing's Offering Closes Sunday, April 30th!
So gallop over HERE before the race is over, and sign up for more updates from Boardroom Investing.
Once the NFL Draft is over on Saturday, in Belichickian fashion, we're on to Kentucky.
*See disclosures below
DISCLAIMER
: To more fully understand RagingBull.com, LLC's issuer-paid advertisement disclaimer and disclosure policy located at Paid Advertisement Disclaimer.
*ISSUER-PAID ADVERTISEMENT: This Issuer has paid RagingBull.com, LLC ("Raging Bull") twelve thousand five hundred dollars in cash to run advertisements enhancing public awareness of the company. 
FOR EDUCATIONAL AND INFORMATION PURPOSES ONLY; NOT INVESTMENT ADVICE. Any RagingBull Service offered is for educational and informational purposes only and should NOT be construed as a securities-related offer or solicitation, or be relied upon as personalized investment advice. Raging Bull strongly recommends you consult a licensed or registered professional before making any investment decision.
SUBSTANTIAL RISK INVOLVED. Any individual who chooses to invest in any securities of the companies mentioned in this Advertisement should do so with caution. Investing or transacting in any securities involves substantial risk; you may lose some, all, or possibly more than your original investment. Investing in the private companies discussed in this Advertisement is highly risky. There is currently no market for trading or liquidating the securities discussed in this Advertisement and there is no guarantee that a market will develop in the future. Readers of this Advertisement bear responsibility for their own investment research and decisions and should use information from this Advertisement only as a starting point for doing additional independent research in order to allow individuals to form their own opinion regarding investments. It is easy to lose money INVESTING OR trading, and we recommend always seeking individual advice from a licensed or registered professional and educating yourself as much as possible before considering any investments.
RAGINGBULL IS NOT AN INVESTMENT ADVISOR OR REGISTERED BROKER. Neither Raging Bull nor any of its owners, employees OR INDEPENDENT CONTRACTORS is CURRENTLY registered as a securities broker-dealer, broker, investment advisor (IA), or IA representative with the U.S. Securities and Exchange Commission, any state securities regulatory authority, or any self-regulatory organization.
RagingBull.com, LLC shall be entitled to recover attorneys' fees, costs and disbursements.  In the event that any suit or action is instituted as a result of doing business with RagingBull.com, LLC and/or its affiliates or if any suit or action is necessary to enforce or interpret these Terms of Service, RagingBull.com, LLC shall be entitled to recover attorneys' fees, costs and disbursements in addition to any other relief to which it may be entitled.