*Sponsored by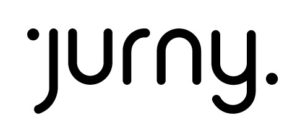 By now you're well aware that I like to keep my eye on the cutting edge and at this exciting moment in time, that means staying on top of AI technology. What seemed like science fiction even a year ago is already here and AI is poised to disrupt sectors from entertainment, to logistics and marketing. Those aren't the only markets preparing to transform, which brings us to today's focus.
Jurny is a compelling new platform designed to provide short-term rental operators with a 'one-stop' solution to up their game and take their business to the next level (powered by AI of course). 
Their services include (but are not limited to) seamless integration with Airbnb, a Property Management System (PMS) designed to automate short-term stays and a slick guest app to facilitate the perfect getaway. 
Below is a brief glimpse of Jurny's Property Management System, which allows operators to control their business entirely remotely.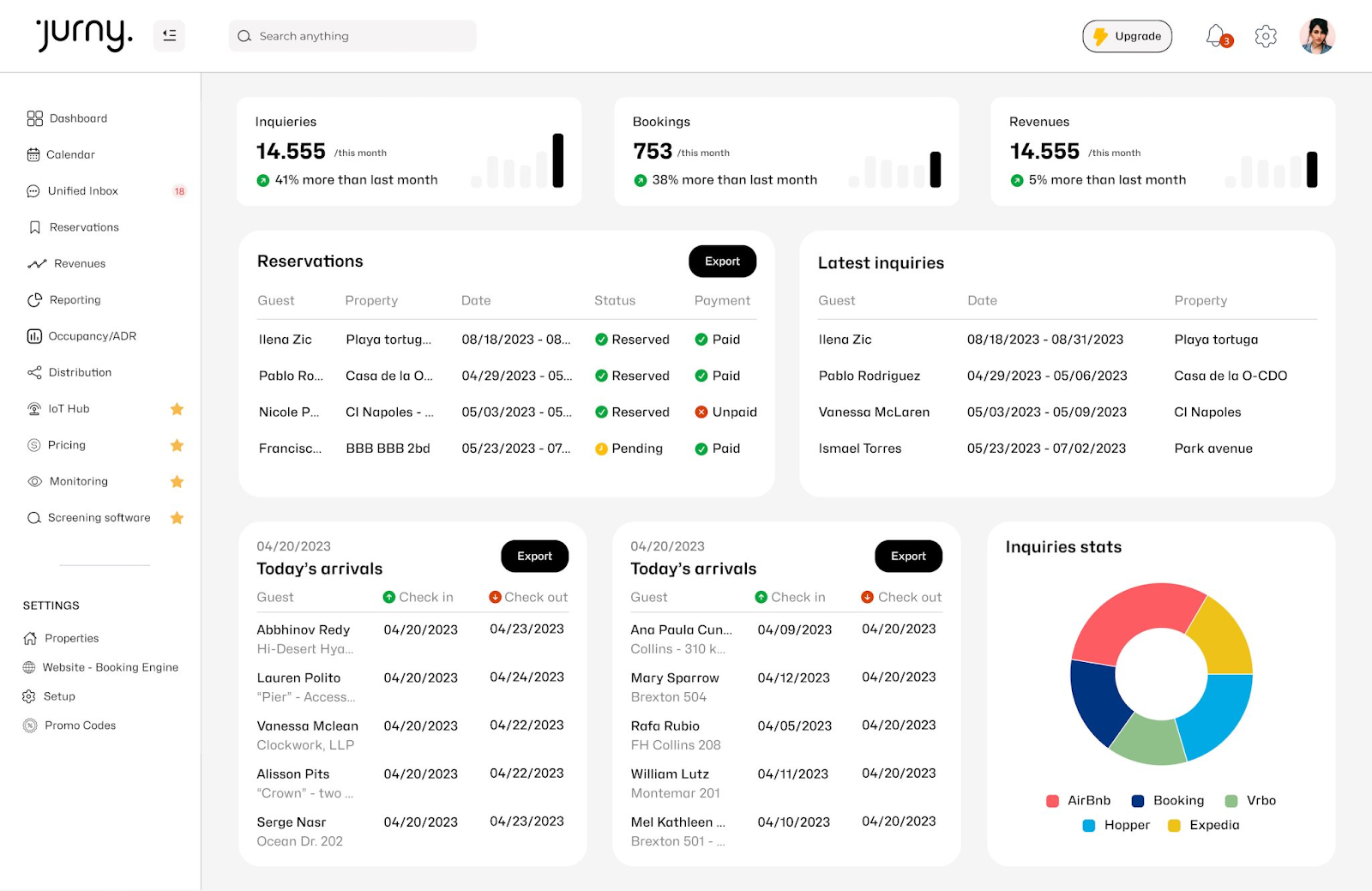 All these systems will make operations a breeze, increasing efficiency, enhancing the customer experience, and most importantly…providing business owners with the bandwidth to focus on what really matters. With so many services integrated into its platform…
Jurny is in a position to flip the hospitality industry on its head.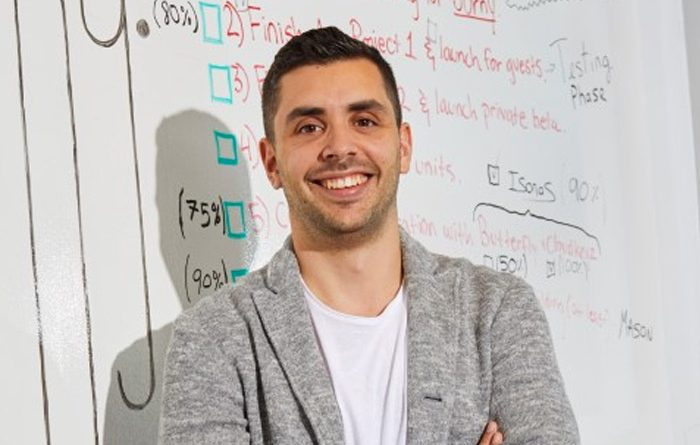 Jurny Co-Founder, Luca Zambello
What matters to me is that Jurny's leadership are no slouches, boasting years of experience in the short-term rental world. For example, Co-Founder Luca Zambello and Co. managed over 300 units, spanning 6 major cities across the country. 
Being knee-deep in the industry made them aware of the inefficiencies in hospitality, but more importantly, it inspired them to seek solutions. 
Thus, Jurny was formed in 2019, well before the AI hype train started its engine. With such expert foresight, it's no wonder that Jurny is already in a unique position to capitalize on this moment.
Don't just take my word for it though, Jurny has already proven its worth to a number of backers. 
Since its beginning, they've raised $12M and have venture-backing from firms including Mucker Capital, Vitalize VC, SaaS Ventures, and Singularity Capital. All of this is only a fraction of what makes Jurny such a unique opportunity – check out these additional highlights:
And now…let me share with you the most exciting thing to hit my desk in a long time – we have been invited to participate in Jurny's Early Bird Investing Round: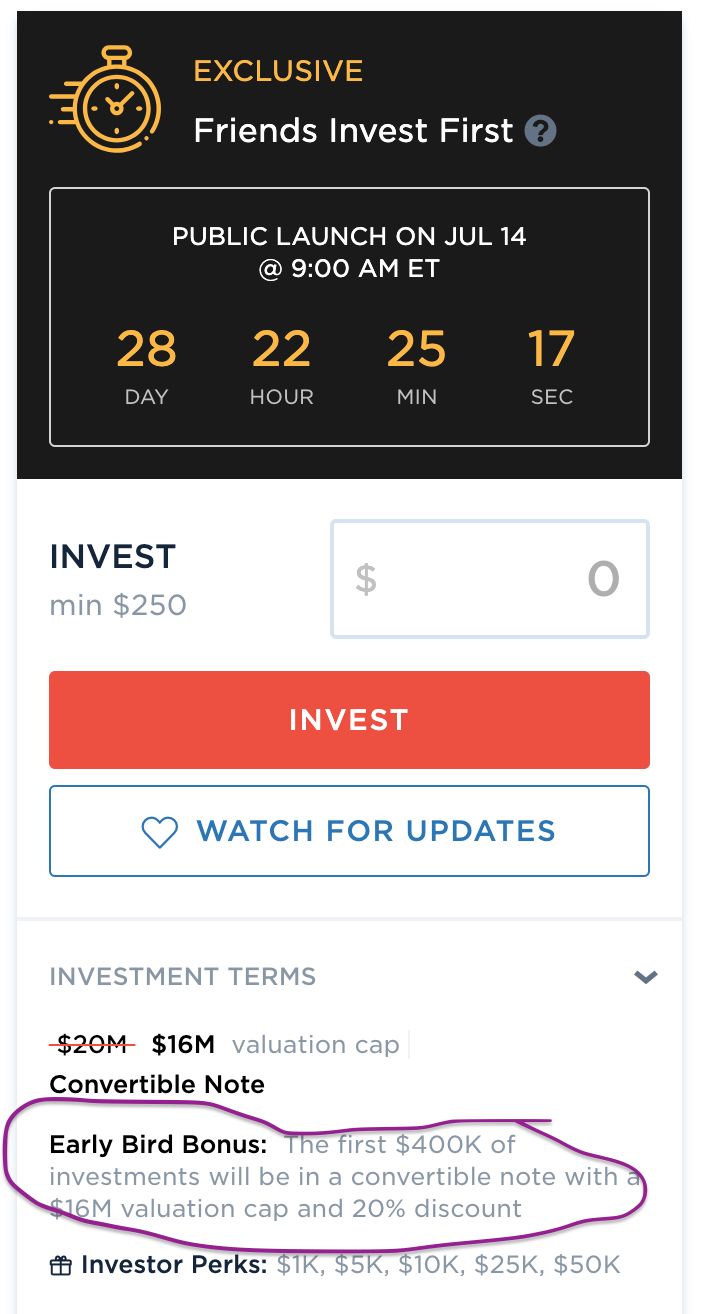 Now…why do I find this so exciting?
This exclusive offer extended to us means that anyone that invests now will get a twenty percent discount on shares until the next Round.  
Everyone else will be investing at a $20 million valuation after this Round – which ends in less than 29 days (please note the timer above is actually counting DOWN the time left to invest in this Round). 
In other words, in this Friends Round you would be investing at a discounted $16 million valuation!
There are also other special perks depending on investment level → see Special Perks here 🎁.
We haven't seen this type of opportunity extended to the Boardroom before, so this is a unique chance to invest in what we think is a great company at a price that will not be available after the next (less than) 29 days.  
For all the investing details, visit the company's website as well as WeFunder page to do your due diligence and see if Jurny has a place in your portfolio, and…
Stay tuned to the Boardroom because this Jurny is only just beginning!
*please see disclosures below
DISCLAIMER: To more fully understand RagingBull.com, LLC's issuer-paid advertisement disclaimer and disclosure policy located at https://ragingbull.com/paid-advertisement-disclaimer/.
ISSUER-PAID ADVERTISEMENT: This Issuer has paid RagingBull.com, LLC ("Raging Bull") ten thousand dollars to run advertisements enhancing public awareness of the company. 
FOR EDUCATIONAL AND INFORMATION PURPOSES ONLY; NOT INVESTMENT ADVICE. Any RagingBull Service offered is for educational and informational purposes only and should NOT be construed as a securities-related offer or solicitation, or be relied upon as personalized investment advice. Raging Bull strongly recommends you consult a licensed or registered professional before making any investment decision.
SUBSTANTIAL RISK INVOLVED. Any individual who chooses to invest in any securities of the companies mentioned in this Advertisement should do so with caution. Investing or transacting in any securities involves substantial risk; you may lose some, all, or possibly more than your original investment. Investing in the private companies discussed in this Advertisement is highly risky. There is currently no market for trading or liquidating the securities discussed in this Advertisement and there is no guarantee that a market will develop in the future. Readers of this Advertisement bear responsibility for their own investment research and decisions and should use information from this Advertisement only as a starting point for doing additional independent research in order to allow individuals to form their own opinion regarding investments. It is easy to lose money INVESTING OR trading, and we recommend always seeking individual advice from a licensed or registered professional and educating yourself as much as possible before considering any investments.
RAGINGBULL IS NOT AN INVESTMENT ADVISOR OR REGISTERED BROKER. Neither Raging Bull nor any of its owners, employees OR INDEPENDENT CONTRACTORS is CURRENTLY registered as a securities broker-dealer, broker, investment advisor (IA), or IA representative with the U.S. Securities and Exchange Commission, any state securities regulatory authority, or any self-regulatory organization.
RagingBull.com, LLC shall be entitled to recover attorneys' fees, costs and disbursements.  In the event that any suit or action is instituted as a result of doing business with RagingBull.com, LLC and/or its affiliates or if any suit or action is necessary to enforce or interpret these Terms of Service, RagingBull.com, LLC shall be entitled to recover attorneys' fees, costs and disbursements in addition to any other relief to which it may be entitled.