*Sponsored by

I've been hinting at our newest entrant in the Boardroom this past week…and I am BEYOND excited to sit down with their CEO Wednesday (3/29) at 2pm EST.
And what's even more– I bet you are already familiar with this company, as it has been KILLING it in its exploding industry – mental health to be exact!
As you know, mental health in the U.S. has been PLUMMETING since the Pandemic. With more people than ever working from home or adjusting to life back in the office, most of us are BEYOND stressed out – I SURE AM 😅!
So lucky for us ALL, we are welcoming 
Aura Health to the Boardroom – whose mission is to restore the world's emotional health through their revolutionary app.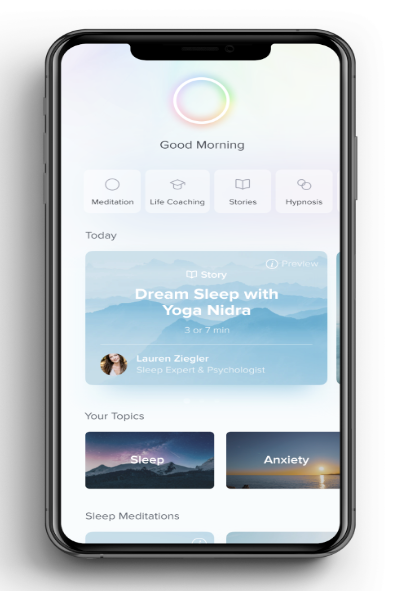 This wellness-focused company has created a subscription-based app designed to encourage a peaceful lifestyle through personalized content and community provided by world-class coaches and therapists. 
Just thinking about the phrase "peaceful lifestyle" this makes me less stressed out…🧘
So come ready, bring your questions, and judge for YOURSELF if Aura Health is the next $100B opportunity!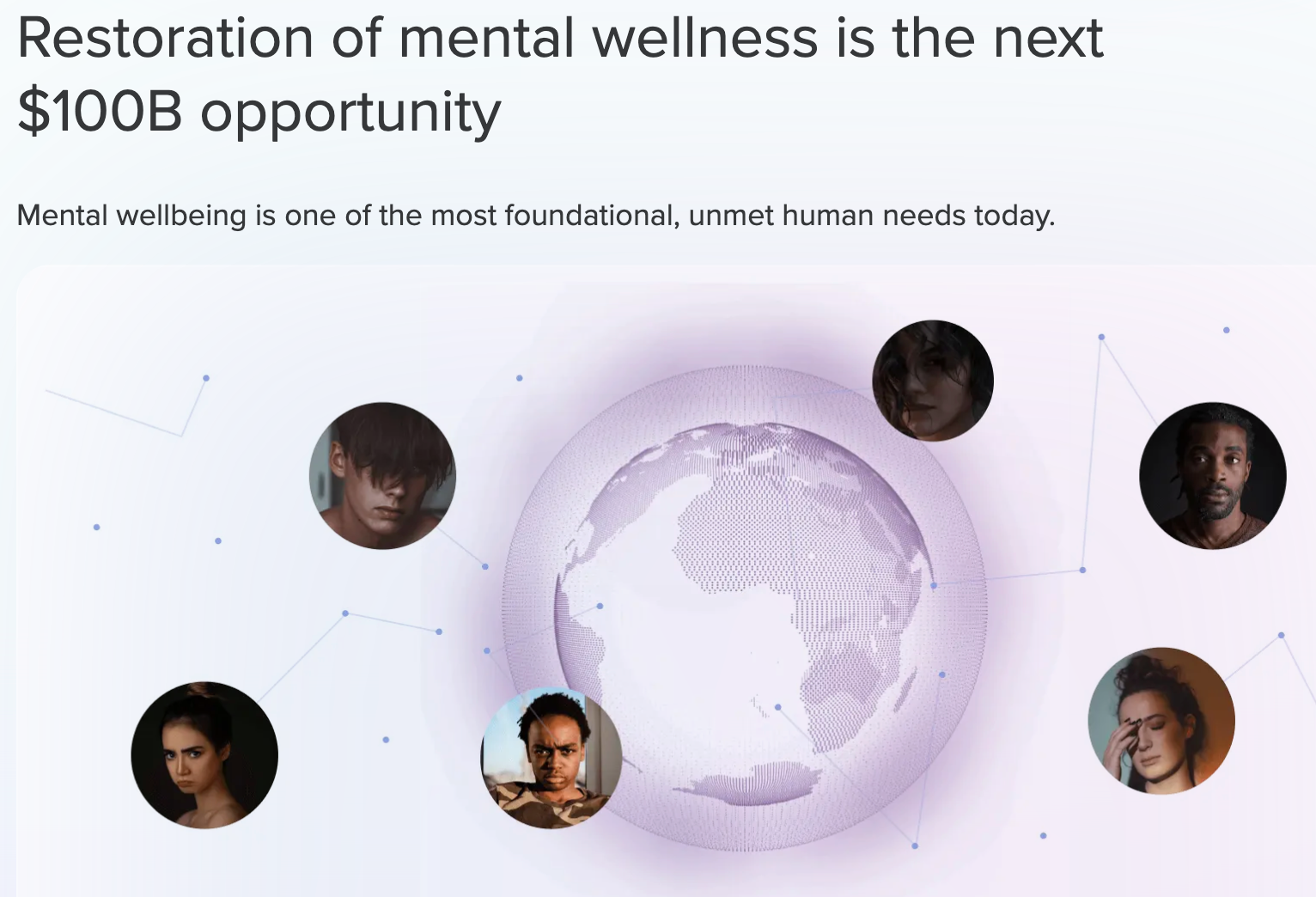 In the meantime check out the details of their current offering HERE (expiring very soon) and…see you inside the 360 Chat Room!
To Your Success!
Jeff Bishop
————————————————————————————
DISCLAIMER
: To more fully understand RagingBull.com, LLC's issuer-paid advertisement disclaimer and disclosure policy located at
https://ragingbull.com/paid-advertisement-disclaimer/
.
*ISSUER-PAID ADVERTISEMENT:
This Issuer has paid RagingBull.com, LLC ("Raging Bull") eight thousand dollars to run advertisements enhancing public awareness of the company. 
FOR EDUCATIONAL AND INFORMATION PURPOSES ONLY; NOT INVESTMENT ADVICE.
Any RagingBull Service offered is for educational and informational purposes only and

should NOT be construed as a securities-related offer or solicitation, or be relied upon as personalized investment advice.

Raging Bull strongly recommends you consult a licensed or registered professional before making any investment decision.
SUBSTANTIAL RISK INVOLVED.
Any individual who chooses to invest in any securities of the companies mentioned in this Advertisement should do so with caution. Investing or transacting in any securities involves substantial risk; you may lose some, all, or possibly more than your original investment. Investing in the private companies discussed in this Advertisement is highly risky. There is currently no market for trading or liquidating the securities discussed in this Advertisement and there is no guarantee that a market will develop in the future. Readers of this Advertisement bear responsibility for their own investment research and decisions and should use information from this Advertisement only as a starting point for doing additional independent research in order to allow individuals to form their own opinion regarding investments. It is easy to lose money INVESTING OR trading, and we recommend always seeking individual advice from a licensed or registered professional and educating yourself as much as possible before considering any investments.
RAGINGBULL IS NOT AN INVESTMENT ADVISOR OR REGISTERED BROKER.
Neither Raging Bull nor any of its owners, employees OR INDEPENDENT CONTRACTORS is CURRENTLY registered as a securities broker-dealer, broker, investment advisor (IA), or IA representative with the U.S. Securities and Exchange Commission, any state securities regulatory authority, or any self-regulatory organization.
RagingBull.com, LLC shall be entitled to recover attorneys' fees, costs and disbursements. 
In the event that any suit or action is instituted as a result of doing business with RagingBull.com, LLC and/or its affiliates or if any suit or action is necessary to enforce or interpret these Terms of Service, RagingBull.com, LLC shall be entitled to recover attorneys' fees, costs and disbursements in addition to any other relief to which it may be entitled.