The clouds finally parted over the Eastern US and sun came out, allowing the Masters to finish on Sunday, as intended.  We almost had the delicious awkwardness of a LIV tour guy winning but Koepka couldn't close the deal.  Now we're onto race season, both auto and equine.  Speaking of racing, our Boardroom Investing partner, Tropical Racing, has sprinted past the final post and is heading down the backstretch on its Reg A offering.
OFFERING CLOSES APRIL 30!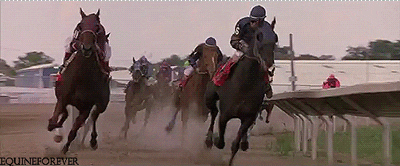 To learn more about this opportunity, check out the CASE STUDY on Tropical to get an overview of the multi-faceted business model and pathway to victory.
🏇ACCESS TROPICAL CASE STUDY VIDEO HERE 🏇
A few weeks ago we had the pleasure of sitting down with Tropical's CEO Troy Levy to learn about the business and the long term strategy, which includes the path to eventual IPO.  Troy has experience taking companies public in his career that spans both finance and thoroughbred and he has big plans for Tropical.  Check out the interview HERE.  
👉 Being part of a new IPO gives me that same rush as putting a bet down at the track and watching the horses walk from the paddock into the starting gate.
Troy has been making the media rounds lately to spread the galloping gospel about everything Tropical has going on right now and was recently on America's Day at the Races on Fox Sports live from Aqueduct.  Fox Sports broadcasts 700 hours of racing coverage each year, giving Tropical and the Game of Silks massive exposure to the sporting public.
I think Tropical has a chance to be a successful IPO even in this challenging market because they have multiple revenue streams, which is a necessity these days.  Tropical owns and breeds racehorses, so they win when their horses win at the track, but they also sell horses from winning bloodlines, and they run the metaverse Game of Silks which blends the physical and virtual worlds.  Here's a broader overview.  
Physical Horses/Racing Revenue Streams
With a little over a month to go until the Kentucky Derby, in my opinion one of the best sporting days of the year, the racing season is getting hot.  This past weekend's Wood Memorial saw a 59-1 longshot take the win and punch a ticket to Churchill Downs, which is an example of the craziness of the sport that makes it so much fun to be a part of.
Check out Tropical's roster of racing age horses HERE and pour a tall glass of Kentucky's finest brown water (BTW, I'm old enough to remember when you could simply walk into a liquor store and buy a bottle of whatever you wanted without the allocation nonsense – 😡)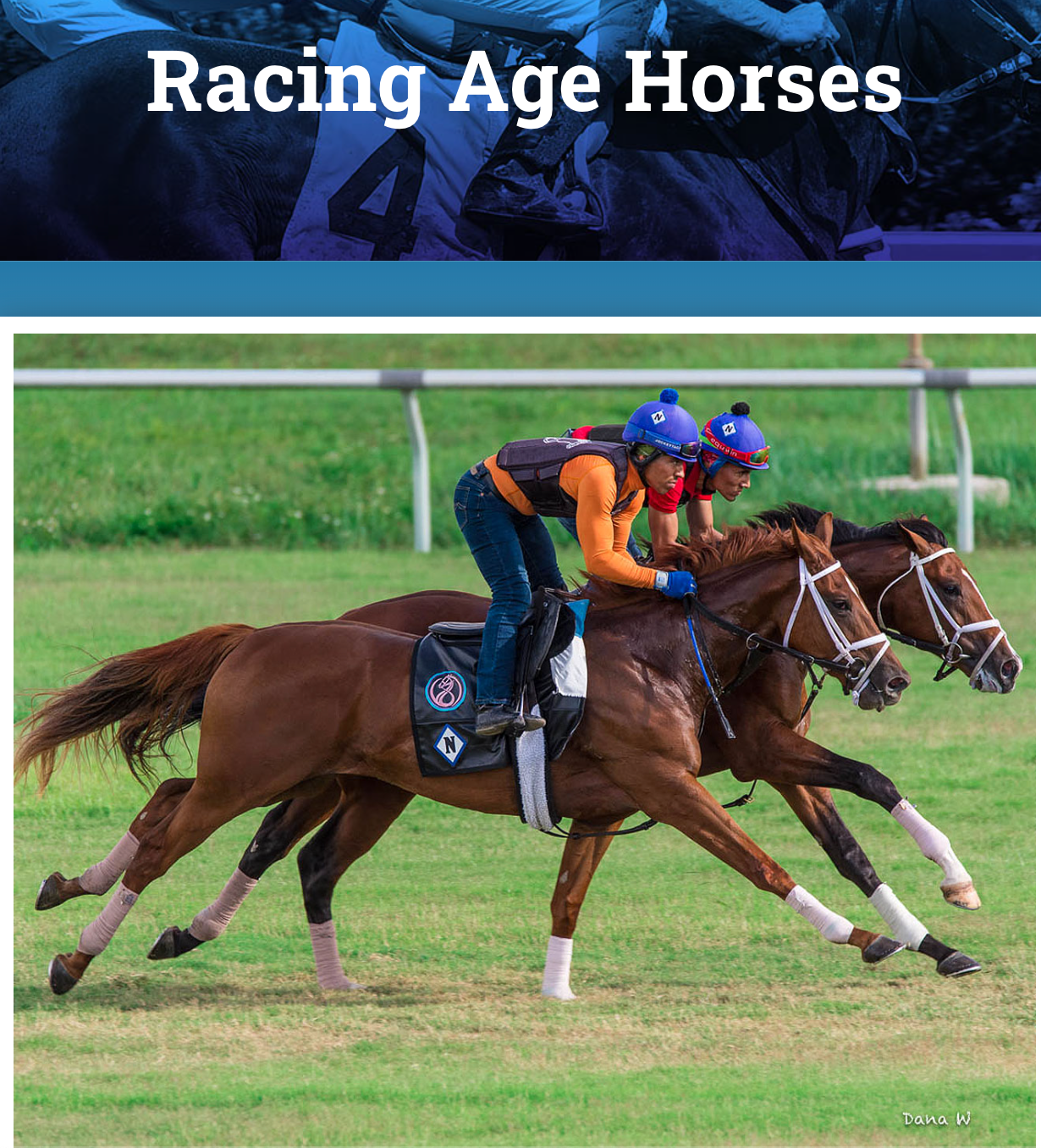 You can keep up with Tropical's race results HERE from tracks like Keeneland, Churchill Downs, and Turfway Park.  The company also offers syndication options for horse ownership, which lowers the barrier to entry for ownership and can diversify risk among several animals.  Tropical also offers something that would make the folks over at HGTV proud called "pinhooking."  Think of it like flipping houses, but instead it's flipping horses.  
Auctions are another revenue stream for the company, and Tropical's Circle 8 business unit plans to sell two colts and a filly at the OBS Spring Sale in late April.  This summer Tropical also plans to sell four promising yearlings named Gun Runner, Omaha Beach, Violence, and Upstart. If these horses end up having successful racing and stud careers, then there has to be a foal named Son of a Gun Runner at some point, right?
DIgital Revenue Streams:  The Metaverse (Fantasy Horse Racing)
Tropical is trying to conquer the virtual racing world through its Web3 offering Game of Silks which is a metaverse game launched in partnership with NYRA (New York Racing Association) and Fox Sports.  Silks uses blockchain gaming technology to bring the action and excitement of horse racing to the widest possible audience, including those places where the Puritanical forces of government don't allow physical horse tracks. 
You choose your avatar and your colors (your "silks") then build a stable of athletes to race.  The game is a great way to learn the ins and outs of the thoroughbred industry via digital clones of actual racehorses.  This leading edge technology is truly a revolution in the space and should be a great way to connect younger generations with the Sport of Kings.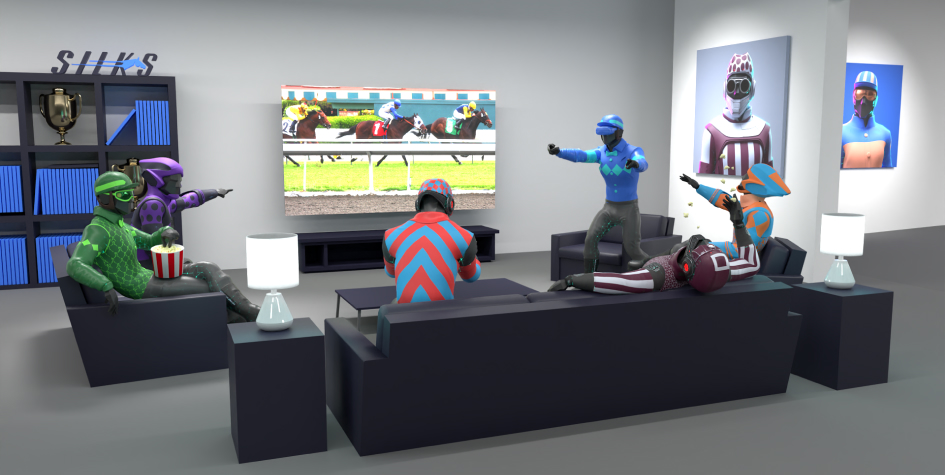 👉 In the game you can be a horse owner, pinhooker, syndicate manager, or landowner. The metaverse is always open, so the game is a fantastic way to quickly gain a wealth of experience in horse racing and ownership.
Private Investment
Now the truly exciting part for Boardroom investors.  Tropical is wrapping up a Reg A offering on April 30 and wants business partners to saddle up with them. The offering will allow Tropical to buy more horses and add a second horse training facility which will house and train the company's future champions.
👉Right now, Tropical's Reg A offering is priced at $3.50 per unit. With each unit the buyer gets one (1) Tropical Racing common share and one (1) common share warrant – each of which can be exercised (purchased) at the price of $5.00 per Tropical Racing common share. 
A warrant is a security that entitles the holder to buy Tropical Racing's common stock at $5.00 (called the exercise price) for 18 months following the initial investment.  This is my second favorite kind of Warrant, behind the Ohio hair metal legends of the same name of course, RIP Jani Lane.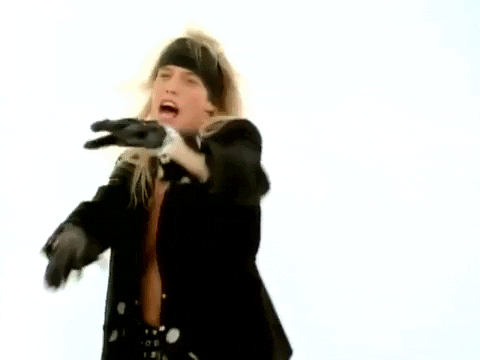 So click HERE to learn more information about this FASCINATING opportunity (CLOSING APRIL 30) or sign up for updates from Boardroom Investing. 
And hit AirBnB to find places to stay near Churchill Downs and along the Bourbon Trail since spring is the perfect time to visit  Kentucky.
To YOUR Success!
DISCLAIMER: To more fully understand RagingBull.com, LLC's issuer-paid advertisement disclaimer and disclosure policy located at https://ragingbull.com/paid-advertisement-disclaimer/.
*ISSUER-PAID ADVERTISEMENT: This Issuer has paid RagingBull.com, LLC ("Raging Bull") twelve thousand five hundred dollars in cash to run advertisements enhancing public awareness of the company.
FOR EDUCATIONAL AND INFORMATION PURPOSES ONLY; NOT INVESTMENT ADVICE. Any RagingBull Service offered is for educational and informational purposes only and should NOT be construed as a securities-related offer or solicitation, or be relied upon as personalized investment advice. Raging Bull strongly recommends you consult a licensed or registered professional before making any investment decision.
SUBSTANTIAL RISK INVOLVED. Any individual who chooses to invest in any securities of the companies mentioned in this Advertisement should do so with caution. Investing or transacting in any securities involves substantial risk; you may lose some, all, or possibly more than your original investment. Investing in the private companies discussed in this Advertisement is highly risky. There is currently no market for trading or liquidating the securities discussed in this Advertisement and there is no guarantee that a market will develop in the future. Readers of this Advertisement bear responsibility for their own investment research and decisions and should use information from this Advertisement only as a starting point for doing additional independent research in order to allow individuals to form their own opinion regarding investments. It is easy to lose money INVESTING OR trading, and we recommend always seeking individual advice from a licensed or registered professional and educating yourself as much as possible before considering any investments.
RAGINGBULL IS NOT AN INVESTMENT ADVISOR OR REGISTERED BROKER. Neither Raging Bull nor any of its owners, employees OR INDEPENDENT CONTRACTORS is CURRENTLY registered as a securities broker-dealer, broker, investment advisor (IA), or IA representative with the U.S. Securities and Exchange Commission, any state securities regulatory authority, or any self-regulatory organization.
RagingBull.com, LLC shall be entitled to recover attorneys' fees, costs and disbursements.In the event that any suit or action is instituted as a result of doing business with RagingBull.com, LLC and/or its affiliates or if any suit or action is necessary to enforce or interpret these Terms of Service, RagingBull.com, LLC shall be entitled to recover attorneys' fees, costs and disbursements in addition to any other relief to which it may be entitled.