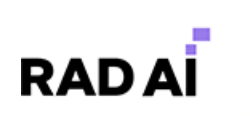 What's happening, Boardroom???
If you've known me for a while, you know my rule of thumb is to NEVER invest in a company whose CEO runs marathons
.
You might find this strange, citing, "Isn't that kind of disciplined, achievement-minded person something you look for in a CEO?"  
NO! That kind of training is INSANE…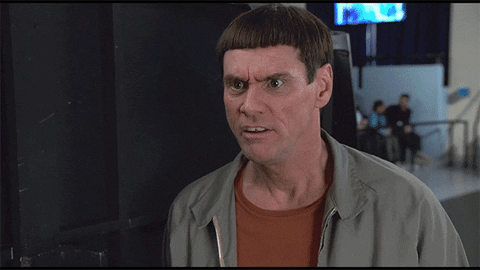 I want someone who applies that insane level of commitment to running a company!  
With that, let me introduce someone I've known for a while now – Mr. Jeremy Barnett, CEO of RAD AI, who we've been covering for some time now in the Boardroom.  As a fellow CEO, I believe I've met my match in Jeremy!
As CEO, Jeremy grinds it out literally Every…Single…Day – and if you follow RAD's updates, you know what I mean!
Here are some updates on WeFunder from JUST their first half of December:
Dec 1:  Signed MurLarkey Spirits 
MurLarkey – a Virginian spirits distillery – is 100% "Farm-to-Flask," which is their own corporate mandate to reduce environmental impact while supporting local trade partners.  Their spirits have won 40+ awards (including ranking twice in Travel + Leisure's "The 25 Best Distilleries in the U.S.") and they are ready to take their brand to the next level with the help of RAD.  
RAD will be using its AI algorithm to activate creators, build landing pages, and create email sequences to help this growing alcohol company achieve the ROI they're looking for.  RAD aims to increase brand recognition, market visibility, and overall engagement across MurLarkey's website and social media channels. 
Way to go, RAD – raising a glass
to you!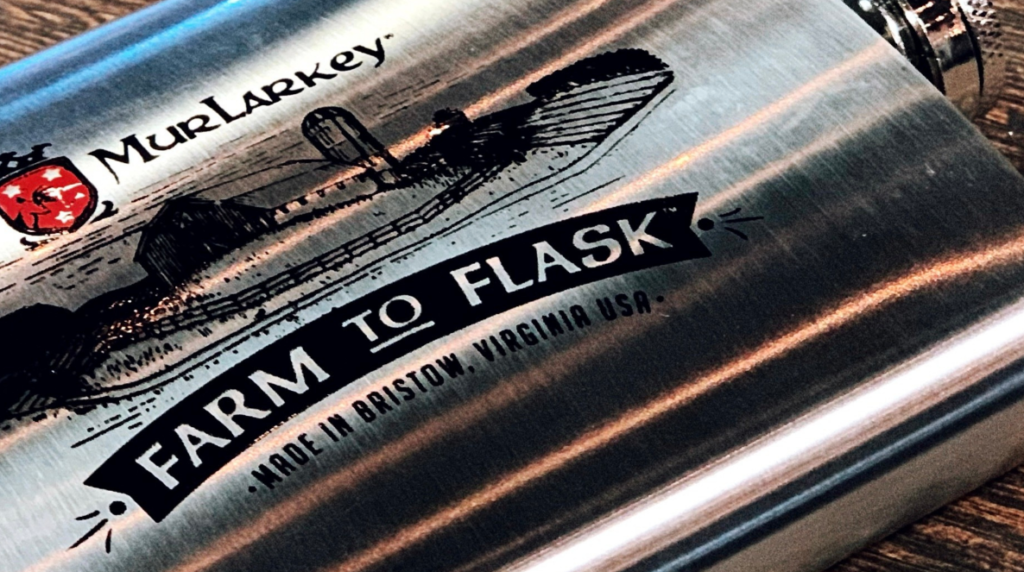 2) Dec. 6th: RAD team interviewed by Expert Dojo Founder Brian MacMahon
Jeremy provides the most communication with investors that I've ever seen.  He and his team overviewed AI and the place it has in marketing as well as the future in this interview here – but let me pull out in a nutshell what RAD offers to clients (Jeremy Barnett, mark 17:34):
"So the idea with everything that we do is identifying the people that you should be targeting, and what those people want to see through data and insights that our AI surfaces, and then understanding who the people are that are going to deliver that message in the most impactful manner.
So at its very, very simplest level. If you ask what we do, it's ROI creative intelligence…and we are basically delivering creative insights before we start the campaign that help the brands fundamentally make more money."
And who couldn't use more money???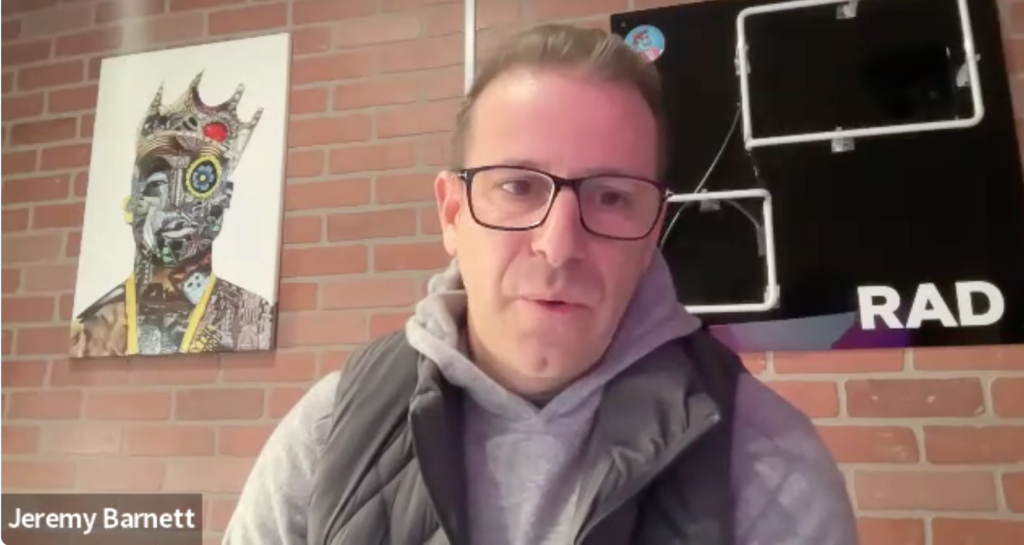 3)  Dec 15: RAD continues to track and publicize results of marketing campaigns
RAD reported marketing results for one of its most exciting clients – THE leading direct-to-patient healthcare enterprise.  This client got a 3.7X ROI on their latest campaign by using RAD AI creative intelligence and influencers to produce authentic content.  The brand was not disappointed and the results speak for themselves!  
Can you say "transparent?"  We love that RAD continues to provide and publicize the effectiveness of its marketing campaigns – GO RAD! 

---
As of writing this email, RAD has 117 updates and closing in on 2300 investors!  You can literally watch the WeFunder tick up on a daily basis.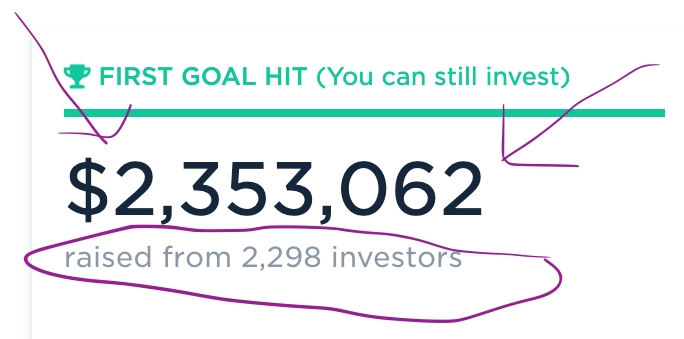 And Jeremy loves to communicate with investors – so much so that he has made access to his calendar public for individuals considering investments of over $5k+. You can schedule a meeting with Jeremy here!
So if this kind of HUSTLE speaks to you (like it does to me), and you're interested in following Jeremy and RAD on their journey, please click below for details of the offering. 

Happy investing…and as always, p
lease see disclosures below.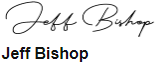 DISCLAIMER: To more fully understand RagingBull.com, LLC's issuer-paid advertisement disclaimer and disclosure policy located at https://ragingbull.com/disclaimer.

ISSUER-PAID ADVERTISEMENT: This Issuer has paid RagingBull.com, LLC ("Raging Bull") twenty five thousand dollars to run advertisements enhancing public awareness of the company. RagingBull is currently invested in this company.

FOR EDUCATIONAL AND INFORMATION PURPOSES ONLY; NOT INVESTMENT ADVICE. Any RagingBull Service offered is for educational and informational purposes only and should NOT be construed as a securities-related offer or solicitation, or be relied upon as personalized investment advice. RagingBull strongly recommends you consult a licensed or registered professional before making any investment decision.

SUBSTANTIAL RISK INVOLVED. Any individual who chooses to invest in any securities of the companies mentioned in this Advertisement should do so with caution. Investing or transacting in any securities involves substantial risk; you may lose some, all, or possibly more than your original investment. Investing in the private companies discussed in this Advertisement is highly risky. There is currently no market for trading or liquidating the securities discussed in this Advertisement and there is no guarantee that a market will develop in the future. Readers of this Advertisement bear responsibility for their own investment research and decisions and should use information from this Advertisement only as a starting point for doing additional independent research in order to allow individuals to form their own opinion regarding investments. It is easy to lose money INVESTING OR trading, and we recommend always seeking individual advice from a licensed or registered professional and educating yourself as much as possible before considering any investments.

RAGINGBULL IS NOT AN INVESTMENT ADVISOR OR REGISTERED BROKER. Neither Raging Bull nor any of its owners, employees OR INDEPENDENT CONTRACTORS is CURRENTLY registered as a securities broker-dealer, broker, investment advisor (IA), or IA representative with the U.S. Securities and Exchange Commission, any state securities regulatory authority, or any self-regulatory organization.

RagingBull.com, LLC shall be entitled to recover attorneys' fees, costs and disbursements. In the event that any suit or action is instituted as a result of doing business with RagingBull.com, LLC and/or its affiliates or if any suit or action is necessary to enforce or interpret these Terms of Service, RagingBull.com, LLC shall be entitled to recover attorneys' fees, costs and disbursements in addition to any other relief to which it may be entitled.