Join us On September 28th at 12pm EST

on Wednesday, September 28th You will have  direct access to the CEO & founder of RYSE!
RYSE will introduce Potential Big box store
plan and the launch of a BRAND new product. 
YOU DON't want to miss this interview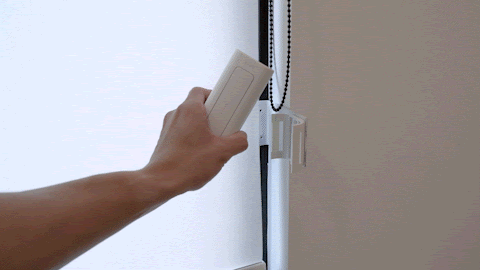 Proven Demand
$5 million + in lifetime revenues with over 35,000 units sold.
Powerful Patents & IP
5 Patents + 3 patents pending; extremely strong and able to block the sales of copy cats.
High Profile Investors
Including entrepreneurs Shawn Dougherty (co-founded mophie, sold for $100 million), and Anthony Lacavera (founder of Wind Mobile, sold for $1.16 billion).
Currently selling into residential households, with focus on growth into offices and hotels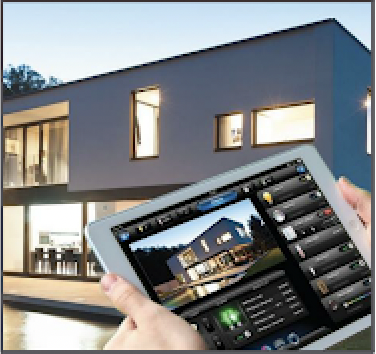 Smart Home
309 of US households have a voice
speaker for home automation, for greater comfort and convenience.
Potential of 550 million manual shades to De motorized
Total addressable market
$27 Billion USD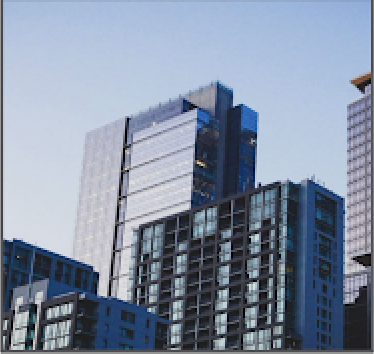 Sustainable Buildings
220 thousand buildinas with automation systems & lighting controls for greater energy savings.
smaller guest rooms across 54,000 hotels.
Total addressable market: $35 Billion USD
Currently selling into residential households, with focus on growth into offices and hotels

MARKET CAP: $6BN
Over $1.5BN in sales of shade
motors
Strong history of acquisition
(acq. Dooya, MyFox)

MARKET CAP: $25BN
Acquired Qmotion Shades
(motors), and Netatmo (smart
home)
Building hardware vendor

MARKET CAP. NA
Leader in custom install space
for motorized shades & lighting
Lacks effective DIY solution for
mass market

MARKET CAP: $7BN
Largest global window
covering fabrication
Growing by acquisition to
become vertically integrated
DISCLAIMER: To more fully understand RagingBull.com, LLC's issuer-paid advertisement disclaimer and disclosure policy located at https://ragingbull.com/paid-advertisement-disclaimer/.Issuer-paid advertisement.:This Issuer has paid RagingBull.com, LLC ("Raging Bull") seven thousand five hundred dollars in cash to run advertisements enhancing public awareness of the company. Ragingbull is currently invested in this company. FOR EDUCATIONAL AND INFORMATION PURPOSES ONLY; NOT INVESTMENT ADVICE. Any RagingBull Service offered is for educational and informational purposes only and should NOT be construed as a securities-related offer or solicitation, or be relied upon as personalized investment advice. RagingBull strongly recommends you consult a licensed or registered professional before making any investment decision.SUBSTANTIAL RISK INVOLVED. Any individual who chooses to invest in any securities of the companies mentioned in this Advertisement should do so with caution. Investing or transacting in any securities involves substantial risk; you may lose some, all, or possibly more than your original investment. Investing in the private companies discussed in this Advertisement is highly risky. There is currently no market for trading or liquidating the securities discussed in this Advertisement and there is no guarantee that a market will develop in the future. Readers of this Advertisement bear responsibility for their own investment research and decisions and should use information from this Advertisement only as a starting point for doing additional independent research in order to allow individuals to form their own opinion regarding investments. It is easy to lose money INVESTING OR trading, and we recommend always seeking individual advice from a licensed or registered professional and educating yourself as much as possible before considering any investments.RAGINGBULL IS NOT AN INVESTMENT ADVISOR OR REGISTERED BROKER. Neither Raging Bull nor any of its owners, employees OR INDEPENDENT CONTRACTORS is CURRENTLY registered as a securities broker-dealer, broker, investment advisor (IA), or IA representative with the U.S. Securities and Exchange Commission, any state securities regulatory authority, or any self-regulatory organization.
JOIN US Wednesday, September 28th at 12 pm EST for an Exclusive Interview with RYSE!